New product capacity, but the action is the same and just as effective. John Masters Organics oil is a treatment for dry, static and frizzy hair. The richness of natural ingredients, ease of application and the effects visible at the beginning of the treatment will make you love the oil right away.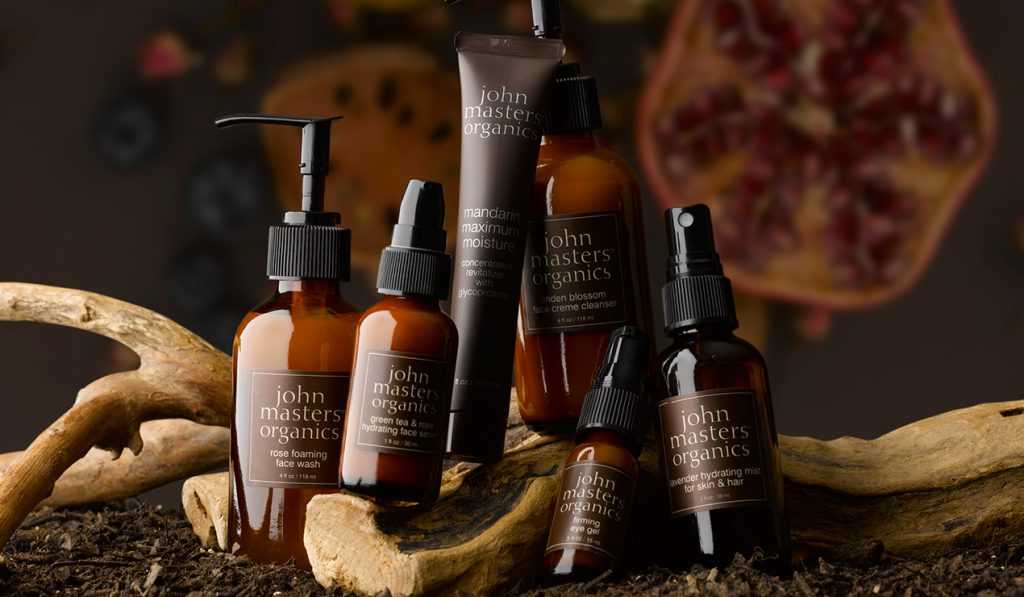 How does John Masters Organics work?
John Masters Organics treatment has protective, moisturizing and strengthening properties. It is ideal for undisciplined and difficult to style hair. It prevents split ends, inflammation of the scalp and damage associated with the action of free radicals and solar radiation. John Master Organics oil also works on the surface of the strands, smoothing and polishing them. It also has a positive effect on the scalp, hair follicles and sebaceous glands.
John Masters Organics oil – ingredients 
John Masters Organics oil contains essential oils, plant extracts and microelements. The product does not contain animal-origin ingredients, therefore it can be used by vegans and vegetarians. The natural ingredients of the oil include:
lavender oil – prevents hair loss, helps in the treatment of eczema, soothes inflammation and other diseases of the scalp,
squalane – strengthens, moisturizes and protects the hair,
carrot root oil – contains beta-carotene, vitamins A, C and E and essential fatty acids,
rosemary oil – stimulates the hair to grow in length and thickness, increases hair volume,
cedar oil – fights free radicals, prevents greasy scalp and cures dandruff,
jojoba oil – moisturizes hair and scalp.
How to use John Masters Organics? 
John Masters Organics oil can be used in several different ways. It is well suited to styling hairstyles and taming unruly strands. The product will also prevent split ends. Just rub it in the ends of the strands and let them absorb it. John Masters Organics oil can also be used in addition to other cosmetics of the same brand. This way, its effects will be better and the hair – more nourished. One bottle contains 23 ml of the oil. The small size of the product will allow you to take it on vacation or to work, so that you will be able to take care of your hair and scalp at any time of the day and in any place. The application will be facilitated by the pipette attached to the bottle.