It is said that the eye is the mirror of the soul. That is probably why all women care so much about professional eye make-up and why Lancome created Hypnôse Doll Eyes cosmetics set. What hides inside?
The cosmetics set contains three products – Hypnôse Doll Eyes mascara, Bi – Facial make-up removal and Crayon Khol Noir eye pencil. Those are three most popular cosmetics from Lancome. It would be a great sin if any high fashion make-up lover walks pass the stand with them in chemist's shop. So, let's get to know each one of them separately.
Hypnôse Doll Eyes mascara in available in three different colours: So Black!, Violet Envoutant and Noir Intense. Mascara has a brush that gives your eyelashes volume, definition and length. Brush's shape reminds of cone – wider at the base and narrows towards the top. You need to properly use it in order to achieve desirable effect. While applying our make-up we need to remember that it should look as natural as possible. That is why all we need is just one layer of the mascara for the eyelashes to be well brushed and curled.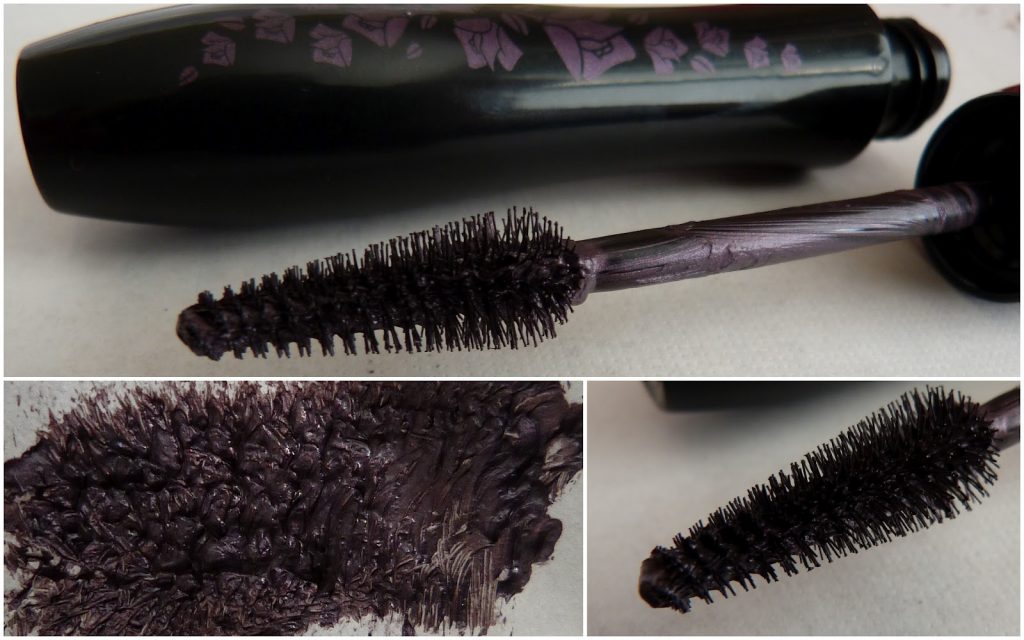 In the cosmetics set we also have Bi – facial eye make-up removal. It is very important part of eye make-up. Why? Pretty eyes is not just about nice eyelashes (and eyelids), proper skin cleanse is as important. That is why in Lancome cosmetics set we get two-phase make-up removal. Before use you need to shake the bottle, so the two-phases mixed together. Cotton pad with a product press gently against closed eyes for make-up to dissolve. Remember also that too strong rubbing may cause irritations and eyelashes to weaken. In the set, manufacturer put smaller version of the cosmetic (30 ml).
The complement of the eye make-up and an entire set is Crayon Khol Noir eye pencil. We can choose from 10 different shades of the cosmetic. It has very soft consistence, so it is quit easy to apply on an eyelid, but also to spread and blend with eye shadows. How to use eye pencil from Lancome? The great secret of perfect make-up is correct placement of an eyelid as well as a hand. Base the arm on the table or dressing table and a hand on a cheek. Stretch the eyelid a little bit and draw a line. It can have all kinds of shapes and lengths, but the best ones will of course be those with accordance to this year's trends.