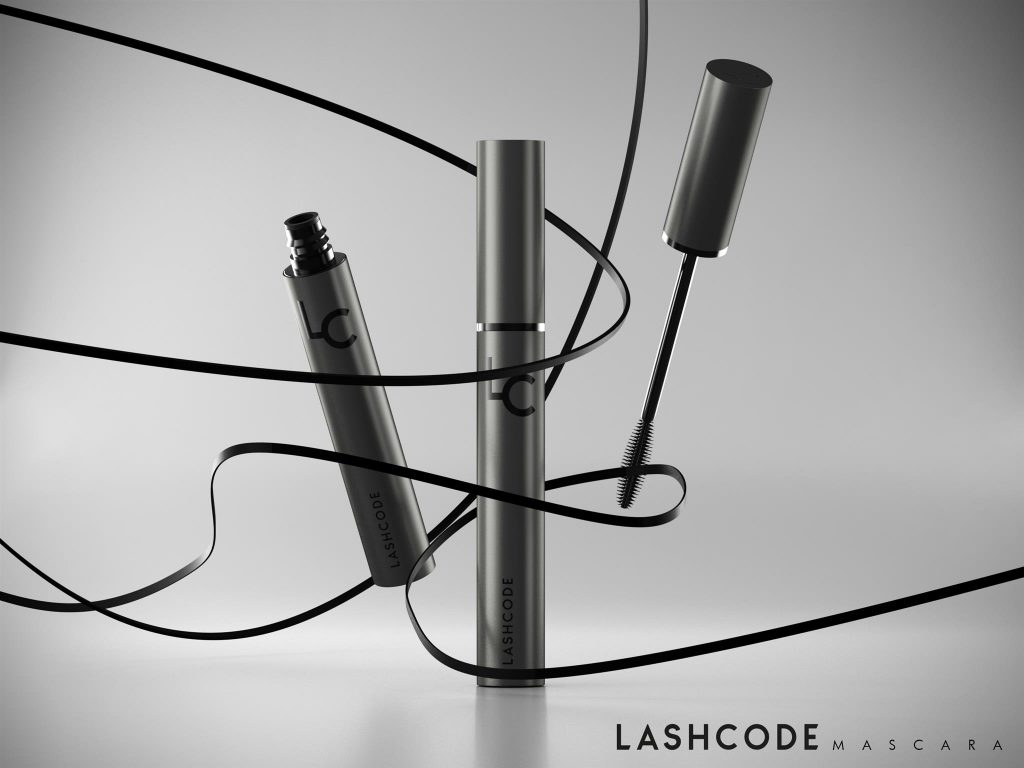 Eyelashes that are maximally lifted up define your eyes and give make-up a twist! Lashcode has been created with consideration to women's needs, therefore it combines everything you need for a natural and strong make-up. A conditioning complex is an extra benefit.
Lashcode is an untypical mascara. Every woman will find support in the product. No matter the type, shape and length of her lashes. Regardless of her needs and expectations. It is a universal, multitasking and really worth-its-price mascara. As the only one, it beautifies eyelashes both on the outside and from within.
Flawless Styling
With Lashcode, your make-up can have different forms, depending on the effect you want at a given moment. You can develop the effect, applying one or more coats of the silky and pitch-black formula. The shade goes with all eye colors and enhances them. The mascara provides an ideal extension, volume, separation and thickness for the very natural make-up and sexy look. It is probably the first mascara that gives the possibility to achieve different effects, depending on your needs and without the exaggerated looks.
Mascara & Applicator Symbiosis
It is all thanks to the perfectly devised formula and wand that has a shape and size allowing for the precise application. The symmetric spiral is narrowed at both ends so coating lashes in the eye corners is easier. The brush is so flexible and optimally thick that you can easily spread the pitch-black and silky formula, combing and separating eyelashes, one by one.
Super quality & Super durability
Lashcode delivers eye make-up that is flawless and really natural – even after applying two or more layers. Eyes get definition; thanks to finest-quality pigments and components, the mascara has maximum durability. It stays flake-free and smudge-free for long hours. It is not only easy to apply but also gives in to make-up removers without any problems (despite being sensationally long-lasting). Interestingly, even though Lashcode is not waterproof, it works great in hard conditions.
Conditioning Make-Up
Luxury tube, precise wand and high quality are not the only things that make Lashcode different from other mascaras. It has conditioning properties. The cosmetic strengthens and boosts growth all the time it coats your lashes. The mascara does not weigh down; it nourishes eyelashes from within thanks to a complex of beautifying substances. Lashcode is enriched with three plant extracts: wheat sprout, soy sprout and Baikalin Skullcap. The extracts are supported by three extra ingredients: panthenol, arginine and vitamin E. All of the components penetrate lashes, controlling moisture level, repairing, rebuilding damage and facilitating the division of cells. As a result, the mascara is able to block thinning and promote lash growth.
Learn more: www.lashcode.us