The spring is just around the corner. No wonder, that all the cosmetic brands are flooding the market with the season novelties. Spring 2016 will be all about pastels, colours and freshness. Subtle cosmetics propositions presented also Essence, which launched spring line. What will we find in Essence novelties? What does Essence propose for the spring 2016?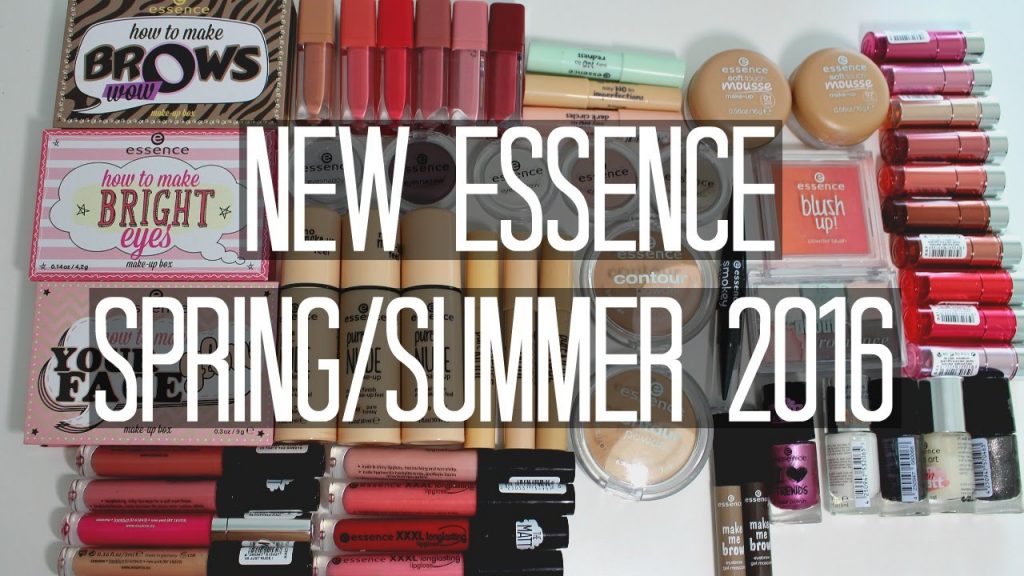 Essence is a brand loved by all the women, and it's all because its friendly profile. Very competitive prices, large choice of products and of course, great quality – those are Essence attributes. Essence is also an ecological brand, because their cosmetics are not animal tested. No wonder, that so many women impatiently awaits newest propositions from Essence. What are they propositions then?
In the upcoming season Essence bets on innovative new products, but also already well known cosmetics. We can expect few new shades and some surprising novelties. Cosmetic proposition of the brand for the spring-summer 2016 is a must be for every make-up lover. What shades can we expect?
Just like other brands, Essence bets on the iconic and always fashionable shades of nude and pastels. Among the spring propositions we will also find the top trend of upcoming spring, which is white in all its shades. We will find this colour not only in the nail polishes, but also in the eyeliners and eye-shadows. Pastel colours in the cosmetics will be omnipresent.
Among propositions for spring 2016 we will also find nail polishes in metallic colours, which were introduced on the catwalks. Essence didn't forget about the smokey eye cosmetics and add face contouring set for warm spring days. Among nail polishes, eyeliners, foundations, mascaras and many many more, Essence introduced also few cosmetics based on the organic ingredients.