Dream of thick and bold eyebrows? It doesn't have to be just a dream! Go for Nanobrow Eyebrow Styling Soap and discover easy and fun eyebrow styling. Both owners of dark and unruly arches and thin and sparse ones will love this amazing product. Discover the perfect way to achieve beautiful eyebrows!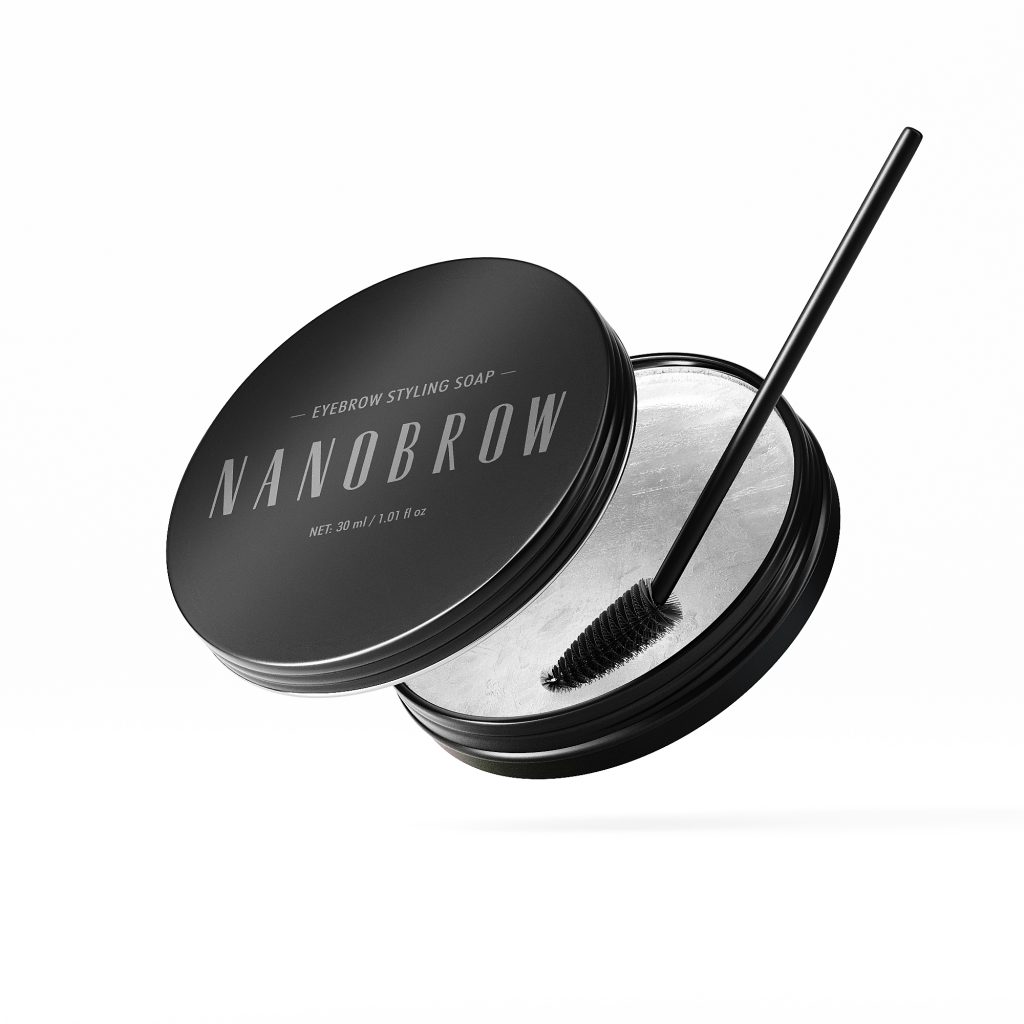 Nanobrow Eyebrow Styling Soap
This is the best way to make your makeup more durable! The ultra-strong gel coats each hair individually, giving it the volume you've always dreamed of. The soap allows for precise eyebrow styling that lasts all day.
The innovative formula provides comfortable and quick eyebrow makeup. Glycerin deeply nourishes and revitalizes brow hair, boosting a natural shine. Nanobrow soap means brow care and styling in one!
Nanobrow Eyebrow Styling Soap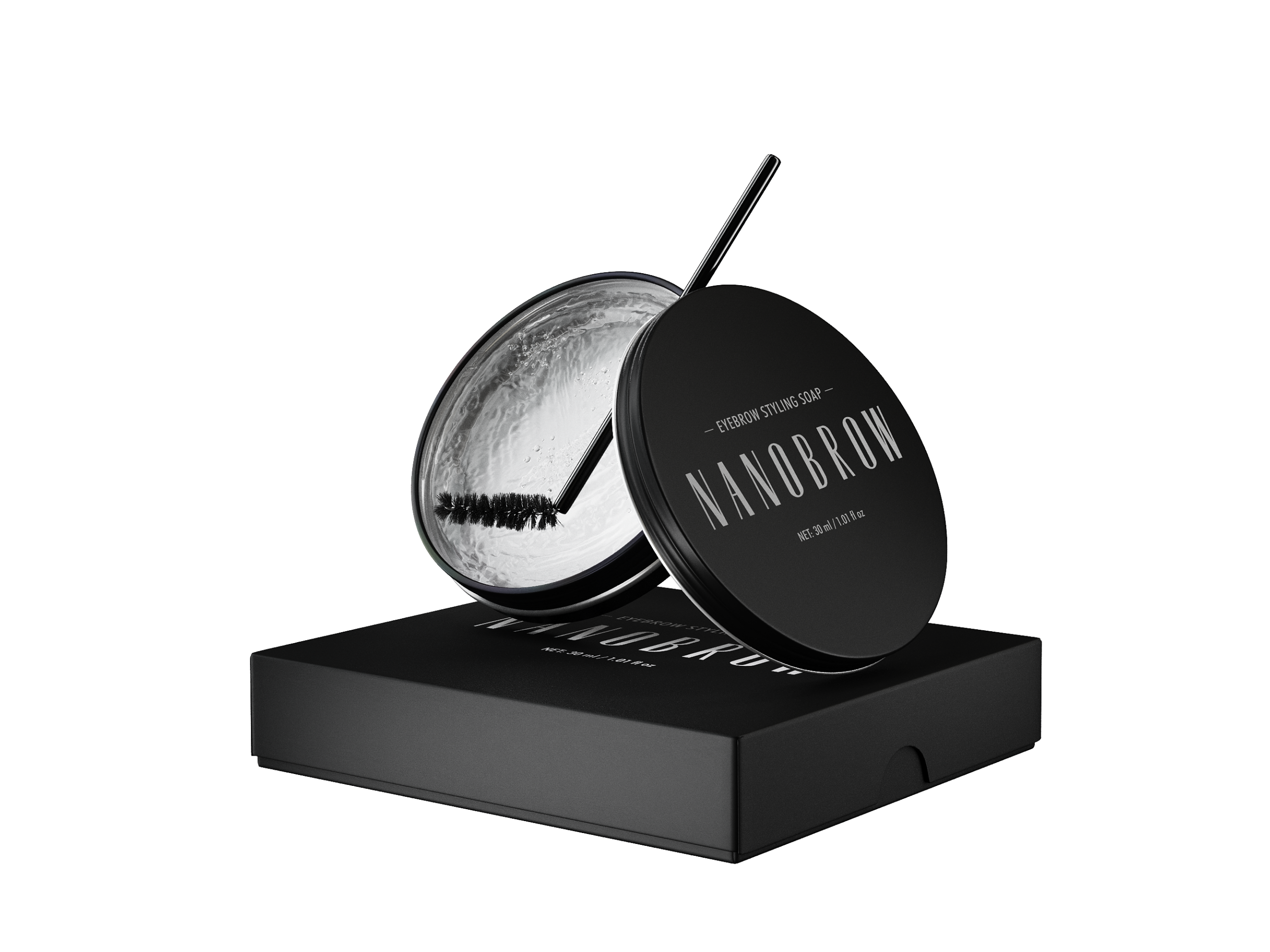 Voluminous eyebrows in a few steps
Do you know how easy it is? The handy spoolie reaches even the most challenging hairs, adding a unique definition. The soap facilitates brow styling, leaving your brows moisturized and resilient. Style them exactly the way you like!
Nanobrow Eyebrow Styling Soap works without water – no need to wet the soap or the spoolie. Take it and use it anywhere you want! The product delivers a non-sticky finish and doesn't leave a residue on the skin.
Scoop a little Nanobrow soap onto a spoolie.
Brush your eyebrows until you get the desired shape. Without using water!
Enjoy the long-lasting effect of perfectly shaped eyebrows.

Take full control over the look of your eyebrows
This soap is perfect for you if you want to bring out your gaze. You'll love it whether your eyebrows are thin, sparse and lackluster and if they are thick and stick out in different directions. Nanobrow soap was created to provide you with the perfect arches!
Always flawless and perfectly sculpted eyebrows – this is what Nanobrow Eyebrow Styling Soap delivers every time. They will look elegant and simply beautiful every day. This is a recipe for always fashionable eyebrows. The soap brows you create look natural, and stylish and stay in place for 24 hours.
Nanobrow – the best hack for beautiful eyebrows
Nanobrow Eyebrow Styling Soap lets you create flawless looks for both daytime and special occasions when exceptional precision is crucial. You can use it as a base for the tinted Nanobrow cosmetics or on its own – it always works perfectly!
The soap is perfect for sensitive skin, as it's non-irritating or it doesn't dry out the skin. Glycerin protects the hair from mechanical damage and hair loss, providing hydration and shine.
Nanobrow Styling Soap – effects:
Thick and voluminous eyebrows
Nourished and moisturized brow hair
A 24-hour laminated brow effect
Works without the use of water
Deliver a non-sticky and residue-free finish
Brings out the depth of the look
Fills in any sparse areas.
Nanobrow Eyebrow Styling Soap gives you phenomenal eyebrows for any occasion! Don't hesitate and order yours today at www.nanobrow.us