Skin care is a never-ending challenge, which seems surprising considering our growing knowledge about ingredients infused into face-care products. Do you use rich creams but your complexion is still far from perfect? See top tips to turn your skin around!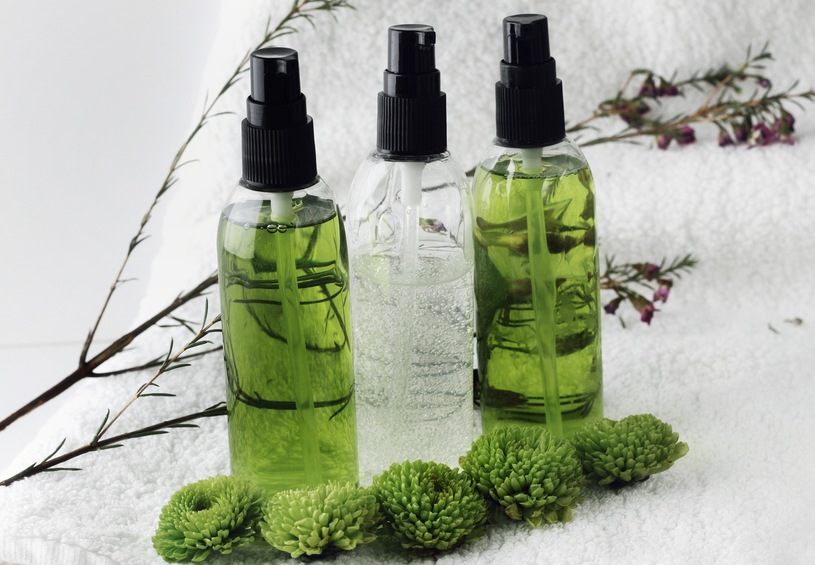 AVOID CHLORINATED TAP WATER
This is a very common skin-care mistake: we don't realize that tap water doesn't benefit our complexion. If you use water in your daily face-care routine, use boiled water, not hard tap water.
TOWEL MAY CAUSE A LOT OF HARM
Unfortunately, it often happens because a damp towel is a stronghold for bacteria. To avoid transferring them onto your face, don't use a towel unless it's a paper towel! One-off, hygienic solution that dries the face without giving it the unwanted bacteria which make themselves comfortable and trigger serious infection and blemishes.
ROLLED OATS INSTEAD OF SOAP
Do you know you can use rolled oats for face washing? This is a natural solution which doesn't dry out the skin or cause irritations, plus oats are rich in minerals which nourish the skin while you wash it.
Pour some hot water over a spoon of rolled oats and wait until they get soft. Use the pulp for massaging the skin and rinse it. You will feel the skin is smoother and plumper after just one wash.
PARSLEY IS POWERFUL!
A parsley toner is ideal for any skin and any age! This simple product guarantees silky skin. How to make a parsley face toner? You simply pour a cup of ice-cold water over a handful of chopped parsley. Leave it for the whole night. Use the water in the morning.
WILD STRAWBERRIES AND CREAM: A DESSERT FOR FLAWLESS SKIN
This is a goodie for tired, aging skin and face lines. Mix a cup of wild strawberries with 5 spoons of high-fat cream. Enrich the blend with 2 spoons of honey. Use it on the skin even twice a day. Keep it in the fridge for 4 days tops.
OIL COMPRESS FOR FACE SKIN
Is your face skin dull, tired-looking and very dry? Is it easily irritated? You can fix it using the best natural beauty product, aka oil. The best face-care oils include argan oil, jojoba oil and macadamia oil because they are suitable for any skin type, not congesting or clogging the pores (non-comedogenic effect).
Soak a muslin cloth in a warm oil and put it on the face. Make sure the oil is warm, not hot (if you boil it, it loses its properties).
Repeat the treatment once or twice a week. It is a perfect choice in the wintertime when the dry air indoors and freezing weather outisdie try to ruin our skins.
LINDEN LEAF TONER
A seven-day therapy using linden leaves brilliantly fights dryness on the face. Pour half cup of water over a spoon of linden leaves. Add a spoon of honey. The duo ensures flawless skin, restoring its smoothness, elasticity and hydration within a week!